Komalani Poetry Book by Lal Hegoda
Lal Hegoda has been active in the field of photography as an internationally acclaimed professional photographer and a teacher in photography during last 45 years. He was honourd with the state literary award for poetry in year 2000 and his poetical creations have been much appriciated by critics for their novel approach towards content and form of modern Sinhalese poetry.
Apart from his achievements in photography, he has become a leading figure in modern Sinhalese poetry with the publication of 'Ma Minisek Oba Gangak Nisa' (I am a man, as you are a river – 1996), his first book of poetry. This book won him the State literary award for the best book of poetry in 1996, and it also won the Upali Newspaper Cultural Festival Award and Special Critics Certificate at the Indipendent festival of literature.
'Pasaloswaka Sanda Mageya' (The Poya fullmoon is mine – 1996) was his second contribution to the Sinhalese poetry which was honoured with the Special Critics Certificate in the Indipendent Festival of Literature, 'Sandun Aratuwa Dalluye Obai', (You are the one who set fire to the Sandle wood duraman – 2001) and 'Ganga wak wee Galana Thena' (The place where the river curves – 2003) were another two books of poetry which highlighted his poetical talents. He was instrumental in publishing (incollabaration with Sarasavi Publishers) 'Kavisiyapatha' a collection of poems by up and coming poets Islandwide and now it has become an annual event.
---
Latest poetry book by Lal Hegoda, Komalani is published as an e-Publication. Fill below form to get a link to download your copy.
---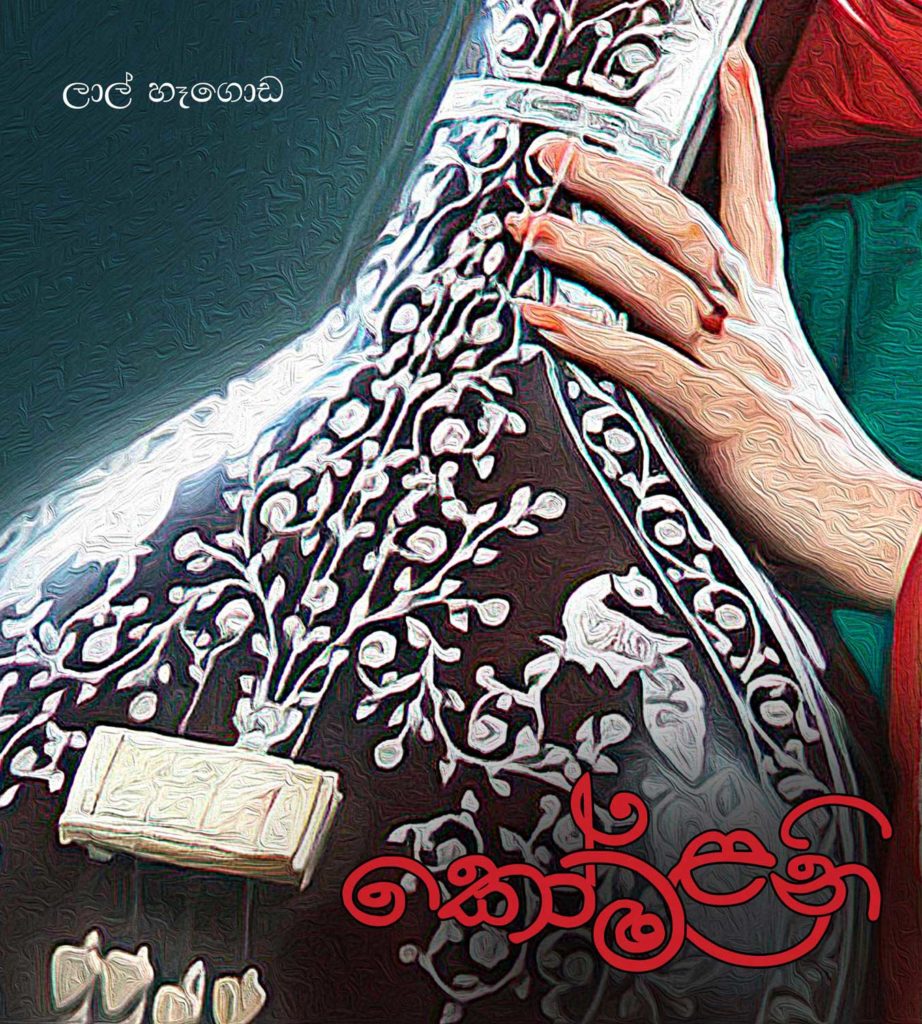 ---
Please enter a valied email address. Link will be sent to the email address. භාවිතා වන විද්‍යුත් ලිපිනයක් ලබාදෙන්න. බාගත කරගැනීම සදහා උපදෙස් අදාළ විද්‍යුත් ලිපිනය වෙත යවනු ඇත.
Download Acrobat Reader to view Document